Swampy's Friday Train Stops: FEC locomotive 113 in Bryant, Florida, August 1961.
on
February 14, 2014
at
2:48 am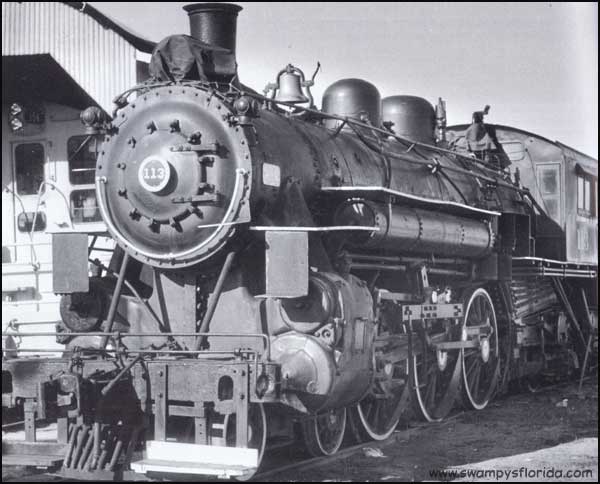 This is the Florida East Coast Railroad's #113 locomotive in Bryant, in western Palm Beach County, August 1961.
This photo is from 'Speedway to Sunshine' by Seth Bramson.
You can purchase a copy by clicking here or below.