Lauren Bacall and Key Largo.
on
August 12, 2014
at
11:30 pm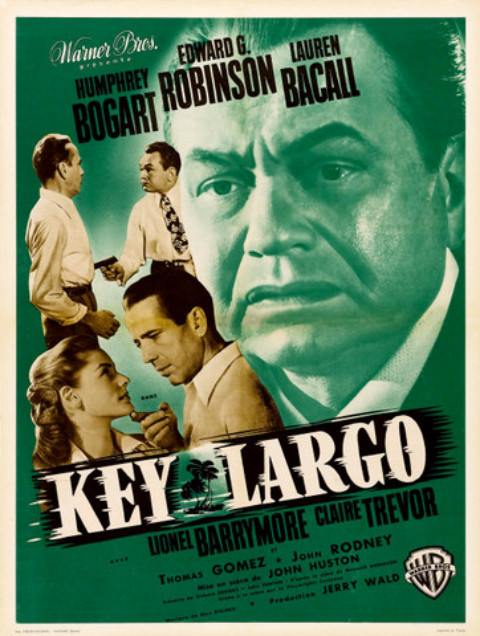 Swampy's Florida is sad to learn of the death of Lauren Bacall. She was an incredible beauty that portrayed a steel will in most all of her characters from her 'Key Largo' Nora Temple character to Margaret Kramer in 'My Fellow Americans'. Apparently she led her life in the same strong willed way.
In Key Largo, Bacall stars with her husband, at the time, Humphrey Bogart in a film written and directed by John Huston. It's said Huston and a co-writer parked them selves in a restaurant/ bar in the Keys and produced the script. The film, though, was not produced in Key Largo but on a set in Hollywood. Only background shots were filmed in the Keys without the star studded cast of Bacall, Bogart, Lionel Barrymore, Edward G. Robinson, Clare Trevor and Jay Silverheels (Tonto), who played a wayward Seminole Indian.
Below are stills and promotional images from the film.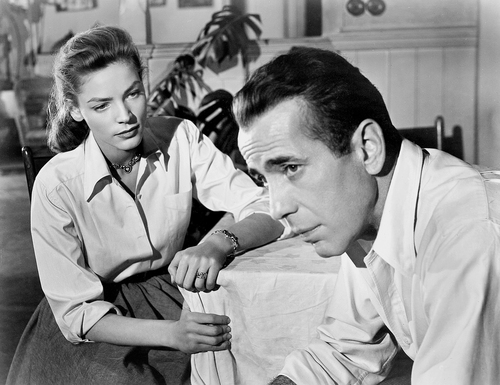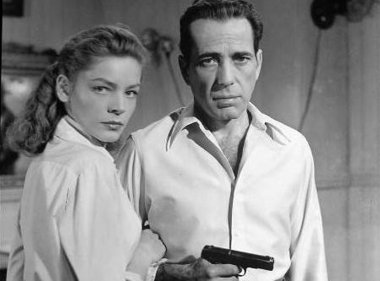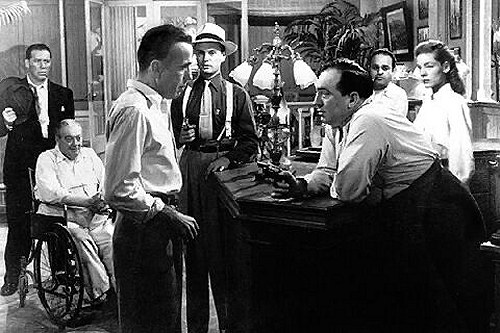 Below are shots of the film in production in Hollywood.
Below is a shot on the set is Bogart, director John Huston and Bacall.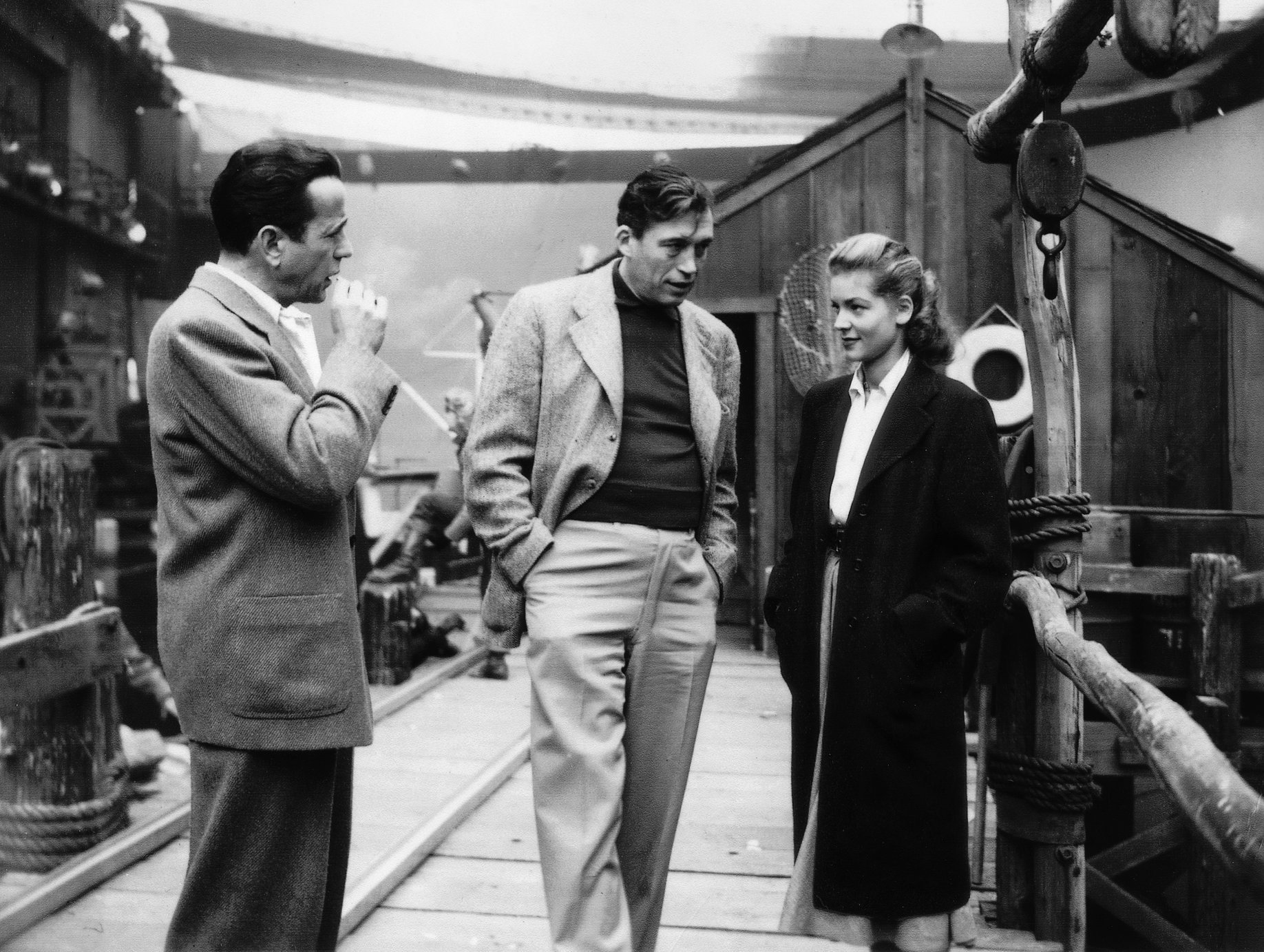 Here's a movie poster of the film from overseas.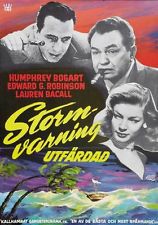 The only other film Lauren Bacall had a connection with Florida was Howard Hawk's 'To Have and Have Not'. The Hemingway book was about the main character running between the Keys and Cuba. However, Hawks decided to redirect the story to Martinique during WWII with main character, Morgan, dealing with Nazis.