on
March 23, 2014
at
4:46 am
Source: Yesterday's Florida, Volume 3, Page 11.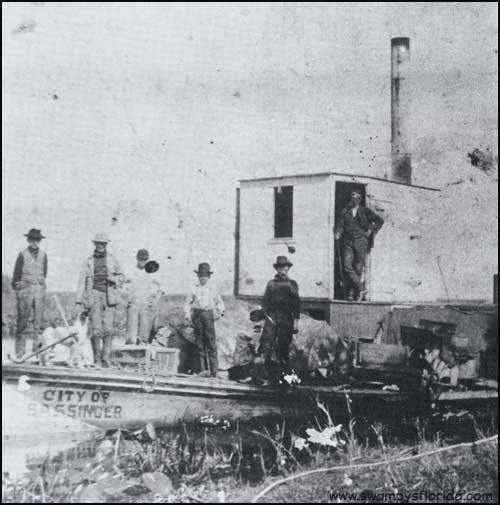 This photo is from the 'Osceola Centennial Book – 1987′, page 394.
This painting of he Cape Florida lighthouse was completed using oils by Boyer Gonzales around 1900. In the foreground is a Tequesta burial mound.
This image is from 'Key Biscayne' by Joan Blank, page 89.
You can purchase a copy of this book by clicking here or below.

This postcard was mailed on April 14th, 1977 from Jacksonville to Mr. & Mrs. Brunner of Egremonts, Massachusetts, from Tom.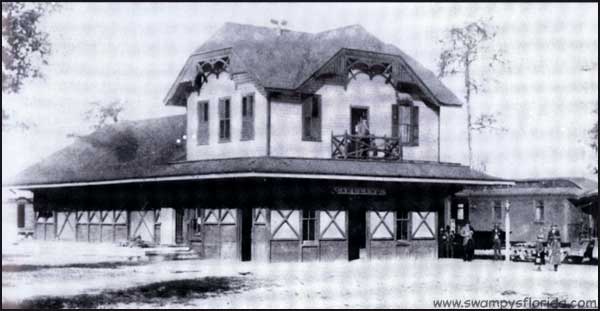 This is the train station that Lakeland founder Abraham Munn had built in Downtown Lakeland in the 1880s.
This photo is from 'The Plant Sysem' by Gregg Turner and Seth Bramson, page 53.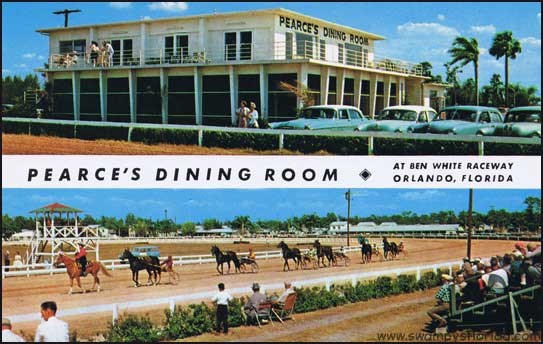 At one time Orlando was a magnet for anyone wanting to be involved with harness racing. These days the sport has nearly disappeared. Ben White Raceway, pictured above, is also gone. Other sports fields and a roadway has taken it's place. At one time Pierce's Dining Room was a place to grab a bite to eat and enjoy watching the horses take to the track. This postcard is from around 1960.