Happy New Year!!! from Swampy's Florida!
on
January 1, 2015
at
12:40 am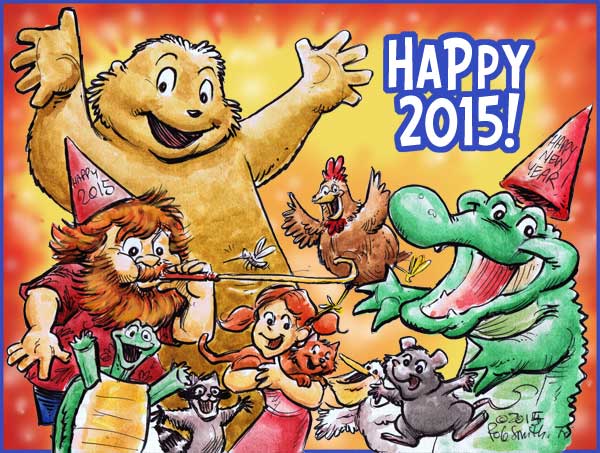 Happy 2015 from Swampy, Pasco Pete, Trilby, Zuber, Bunny and the gang!!!
Swampy and friends have lots in store this coming year! Watch here for more Florida fun! Right now you can go to the Swampy's Florida Facebook page and watch Swampy's current travels in Palm Beach and Broward Counties!