Swampy's #Florida says Happy Hippo Day!
on
February 15, 2017
at
3:00 am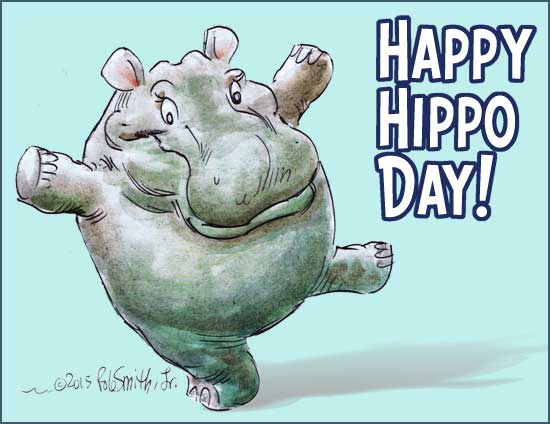 Happy Hippo Day! How best to celebrate Hippo day, in that herds of hippopotami are not known to roam the corridors of US 10, 75, 95 or the Tamiami Trail? Why, just celebrate Lu, the hippo, who lives at Homosassa Springs State Park. A visit to the park will find 55 year young Lu lounging comfortably about her home just waiting for visitors to come by and say "Hello!".
Click here to learn more and plan a visit to Homosassa Springs State Park and visit Lu!
#HippoDay
Save