Swampy's #Florida live at Silver Springs State Park!
on
September 21, 2017
at
6:18 pm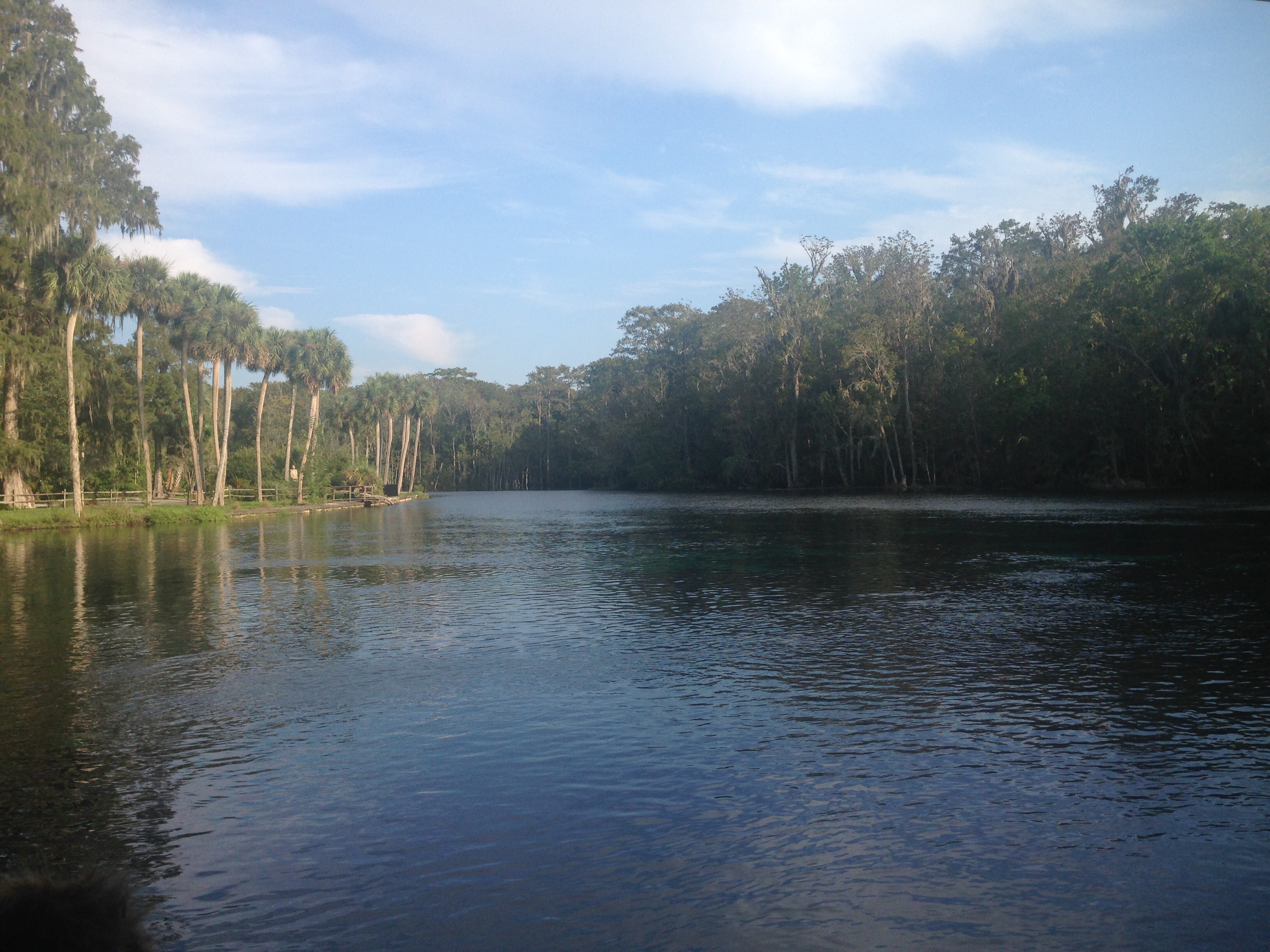 Folks have asked how the Park did during the hurricane. Assistant manager and Swampy friend, Nicky Agen tells me that the park was extremely lucky. Many, many trees did fall, but missed electrical, water and other utilities. There was minor damage to a few structures, but nothing compared to what so many experienced further south in the state.
The park is open and waiting for you!
Camping is closed until September 30th.