Swampy's #Florida live in Downtown Wildwood…at the jail!
on
November 12, 2017
at
5:39 pm
Swampy's #Florida live at the old jailhouse, that now houses many disguises, in Downtown Wildwood.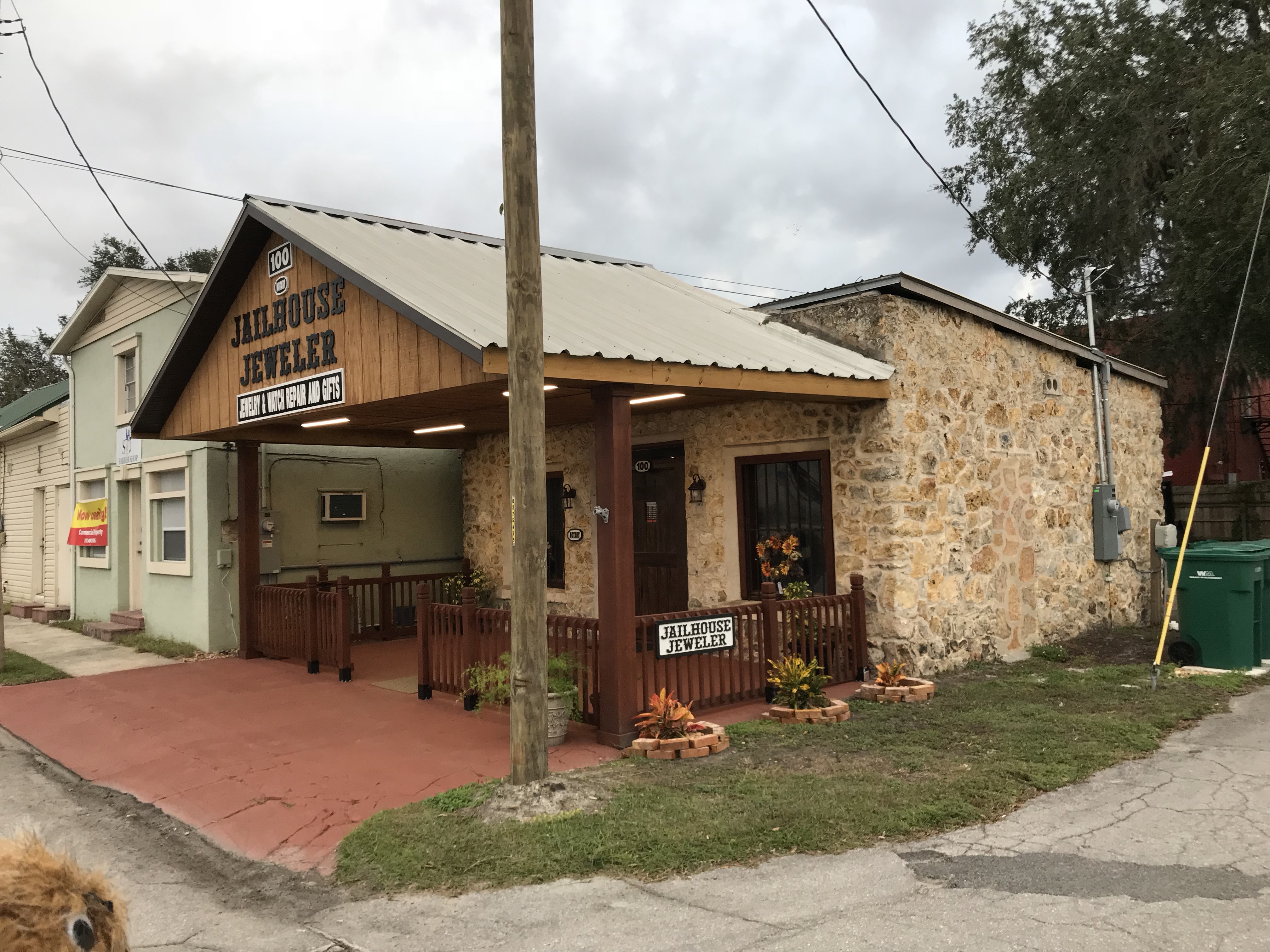 Don't worry, Trilby was chewing the Sheriff's tires again. But he got off with a light sentence of sitting in the corner for a few days.