Swampy's #Florida live in Limestone in Hardee County at Herb's Limestone Country Club.
on
December 30, 2017
at
3:50 pm
hhAn invitation from friend Pete Gallagher has Swampy in a non-typical Swampy stop at the crossroads of Linestone, Florida at Herb's Limestone Country Club. Saturday is a gathering of Florida folk musicians and motorcycle enthusiasts. The entire even takes place on a triangle piece of land along the swift curve of County Road 663.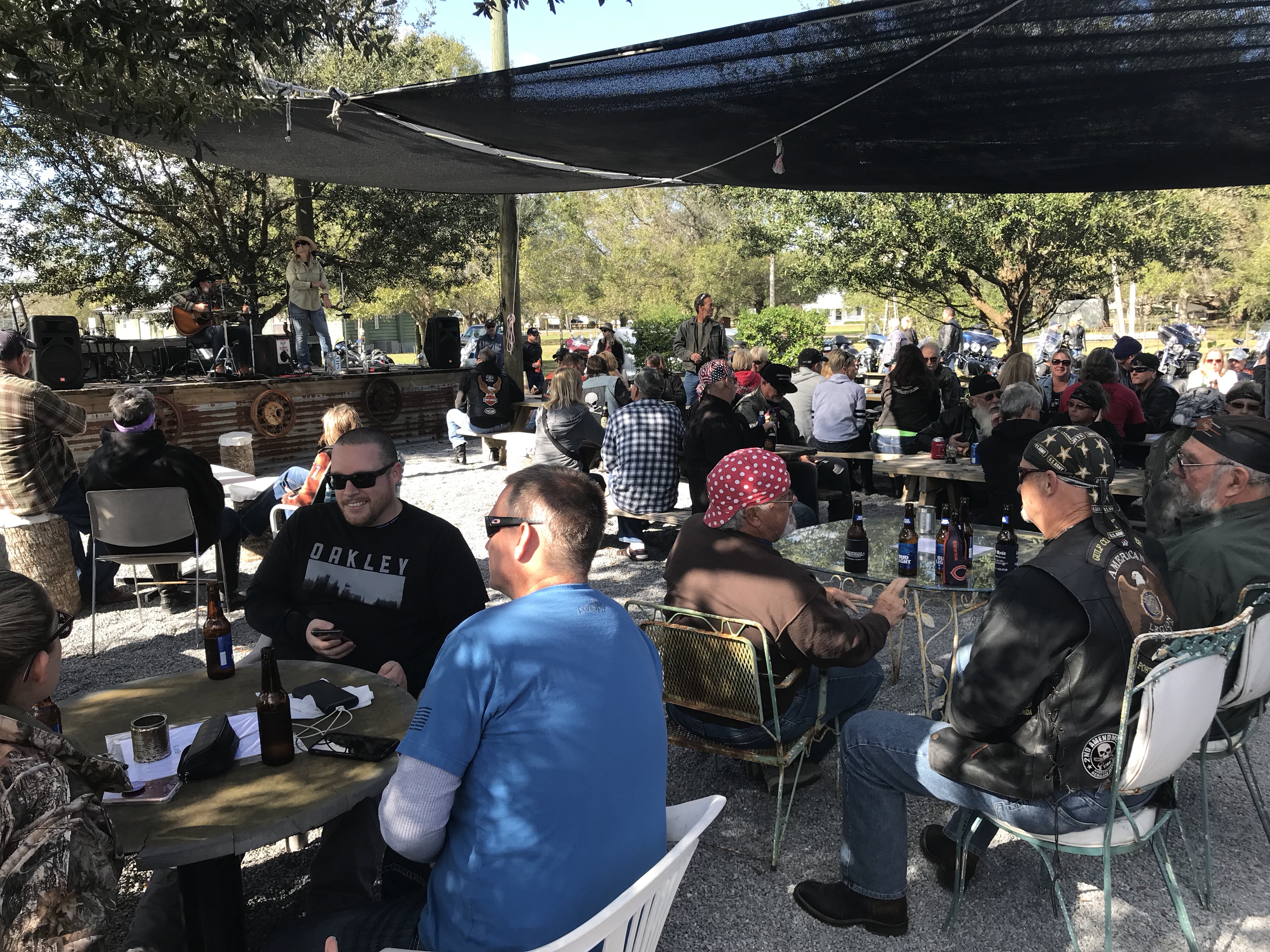 Hundreds of bikers are or have attended and this event continues into the night.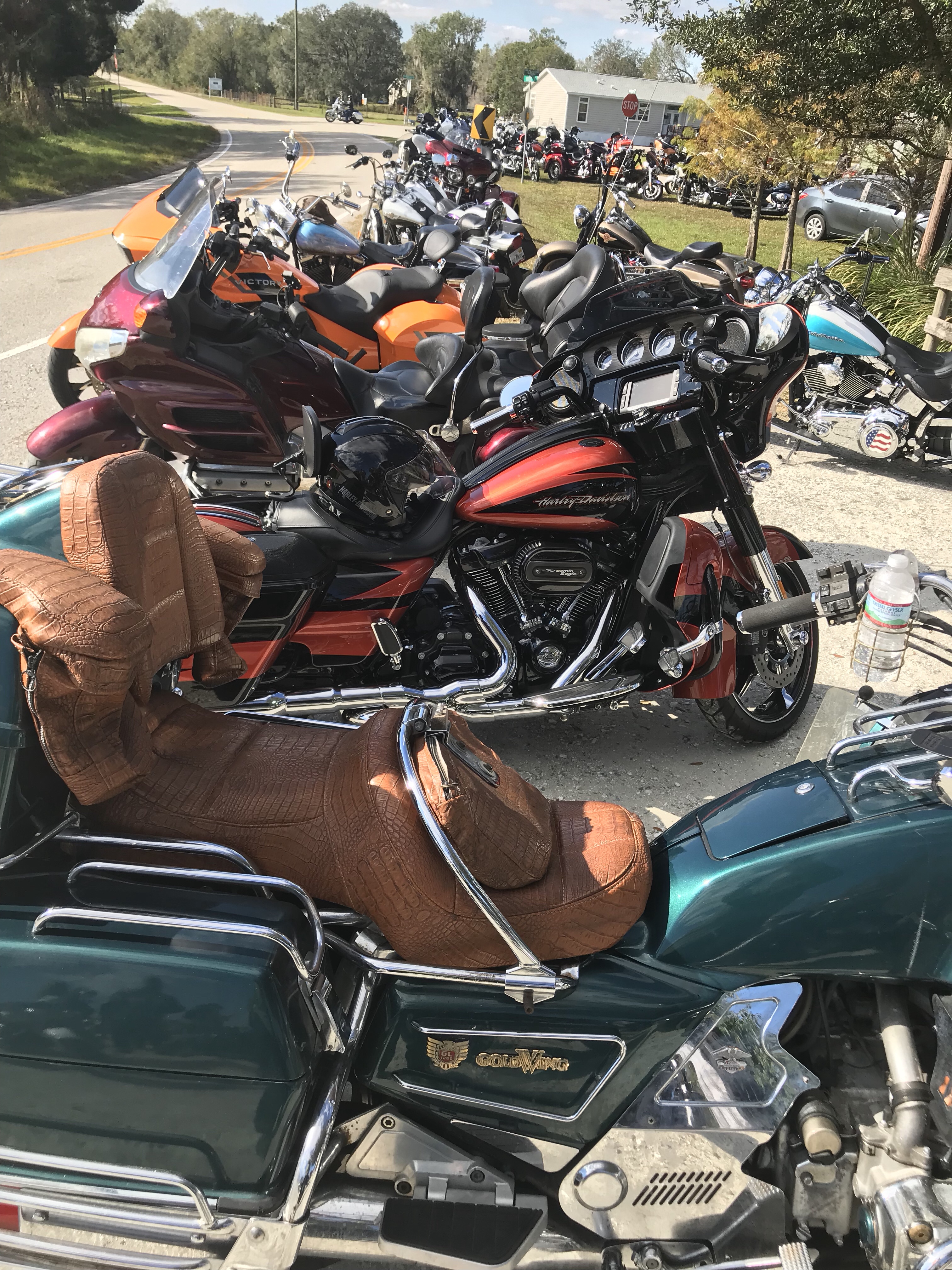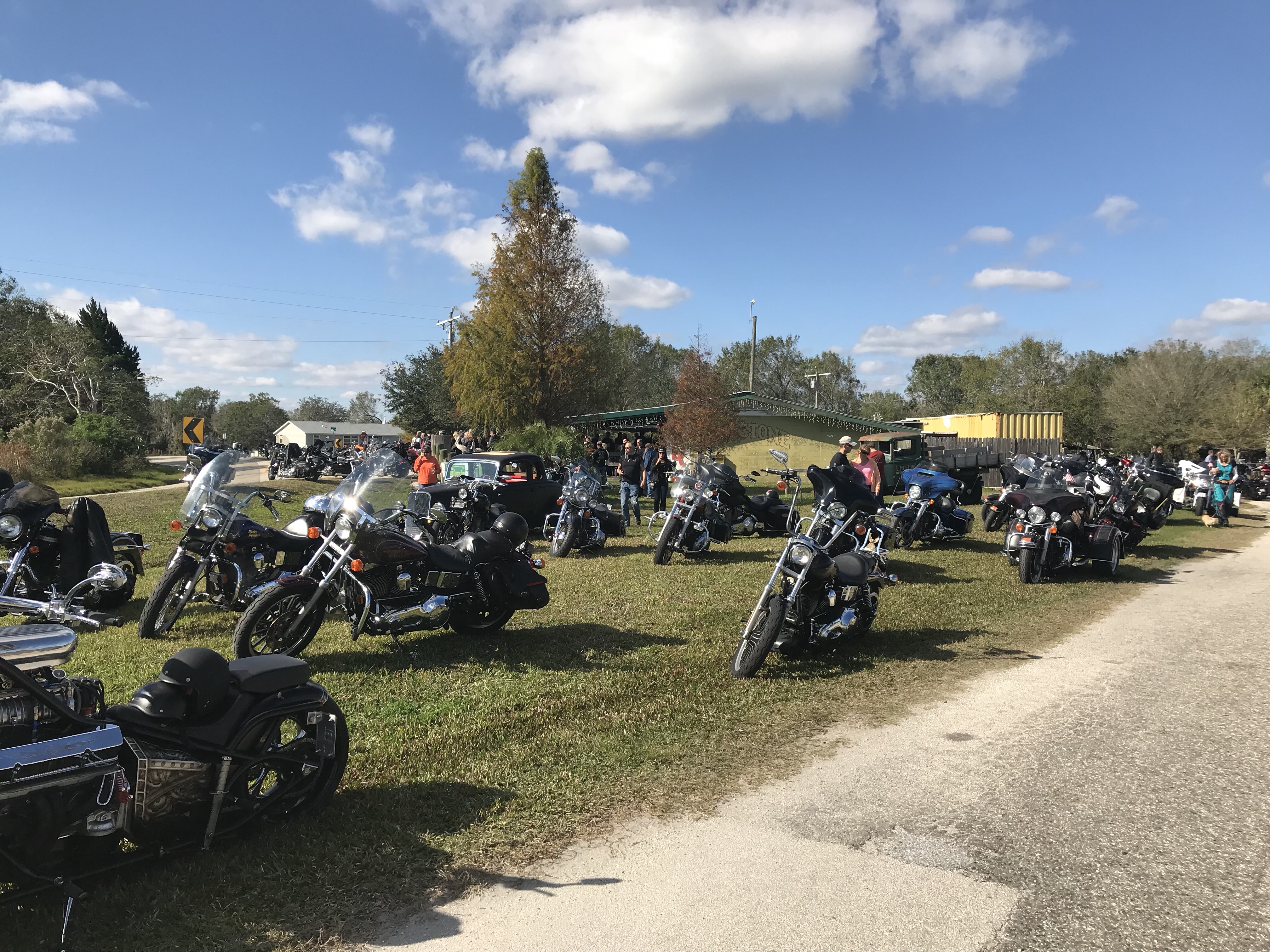 Tons of bar b q, hot dogs and alcohol are available for those that want it. The alcohol is available in the "clubhouse". See below.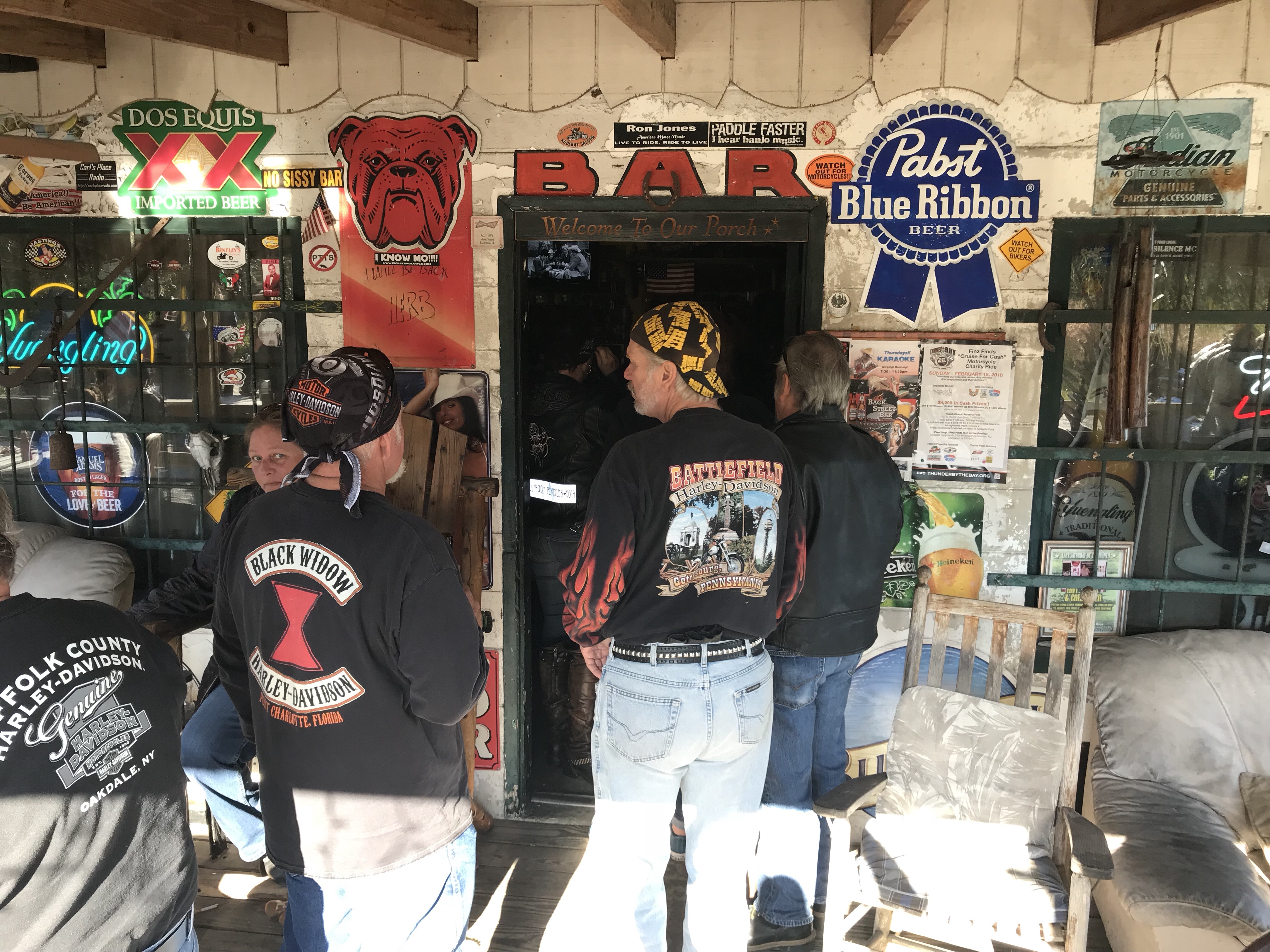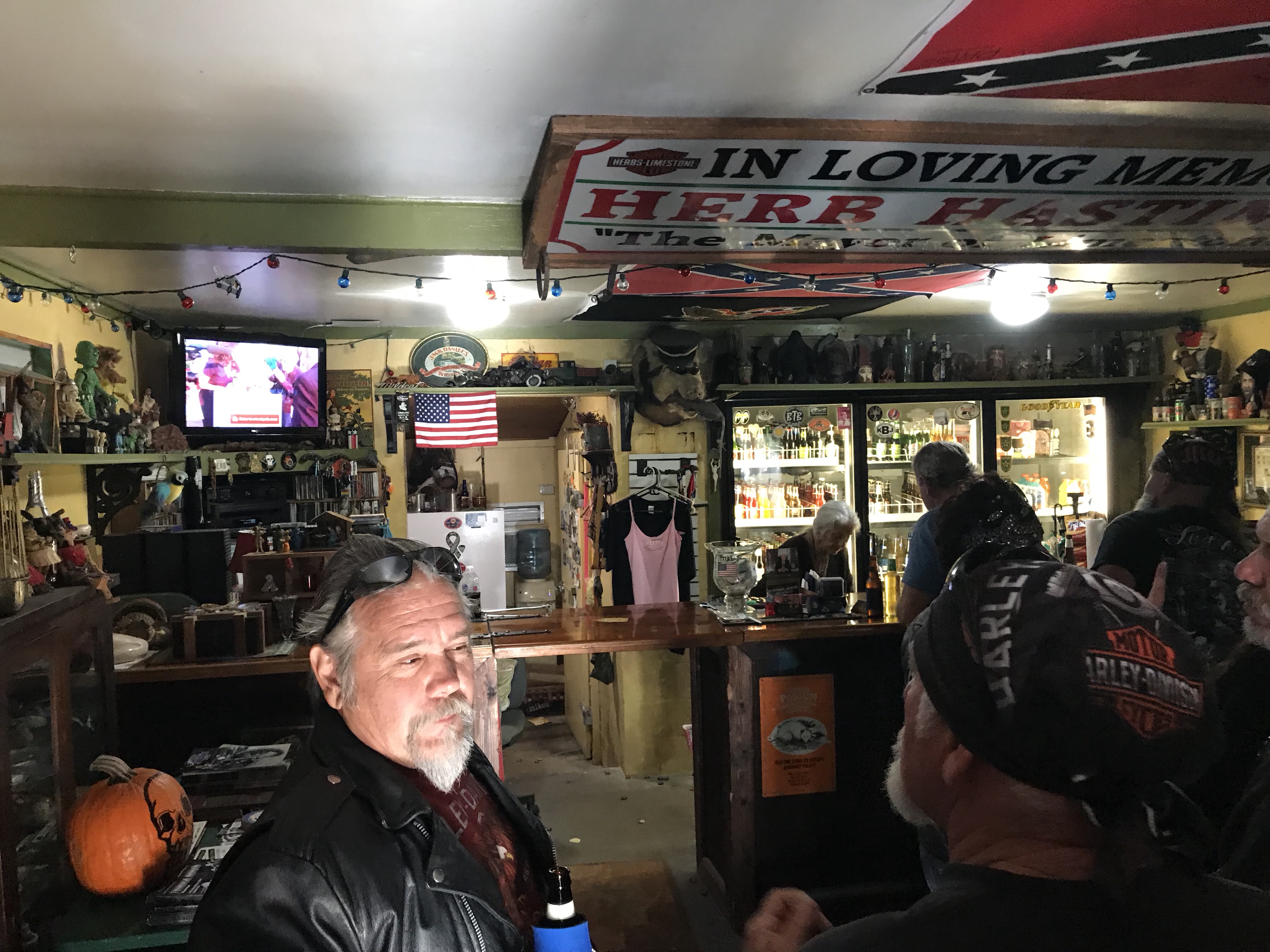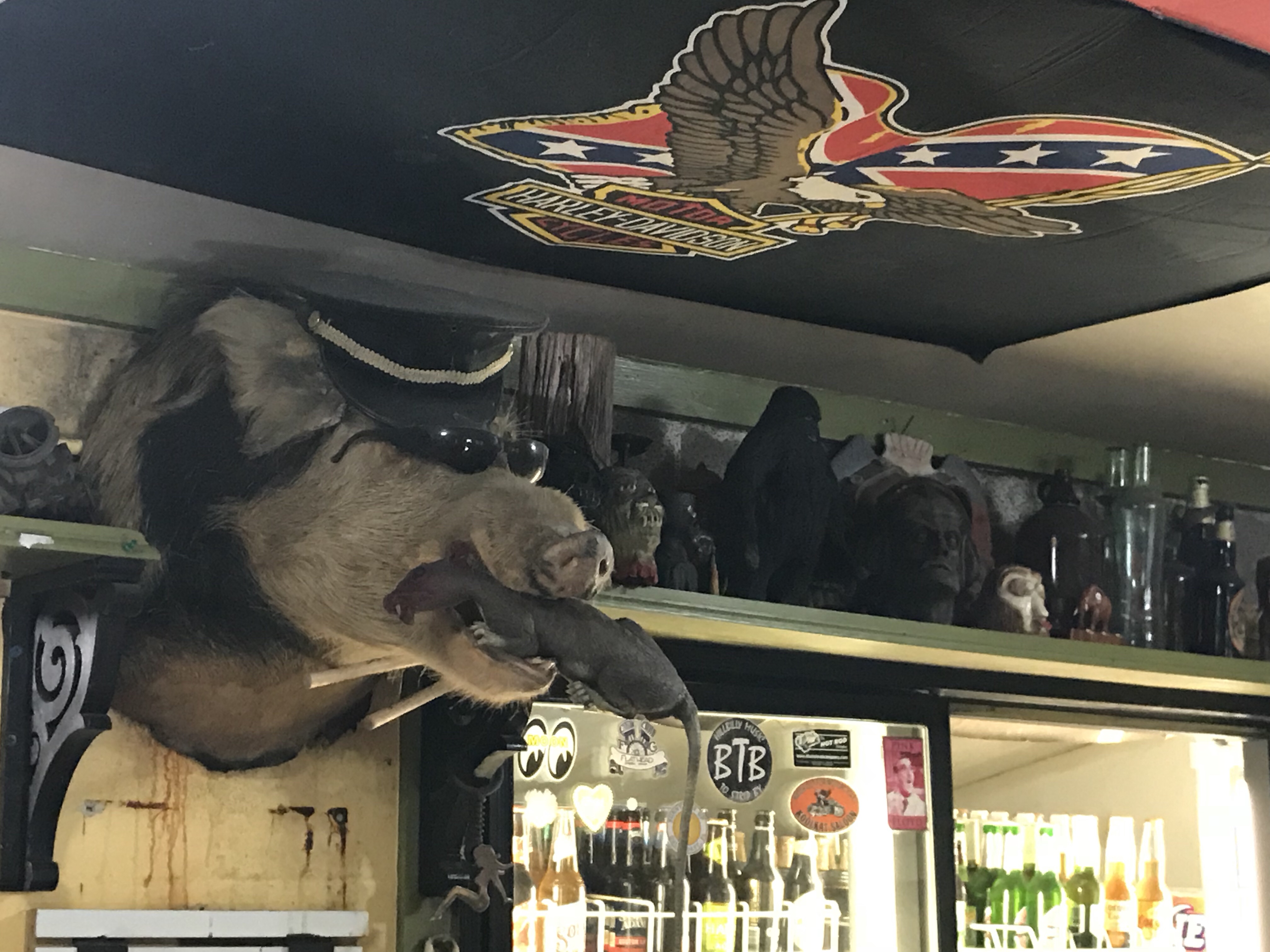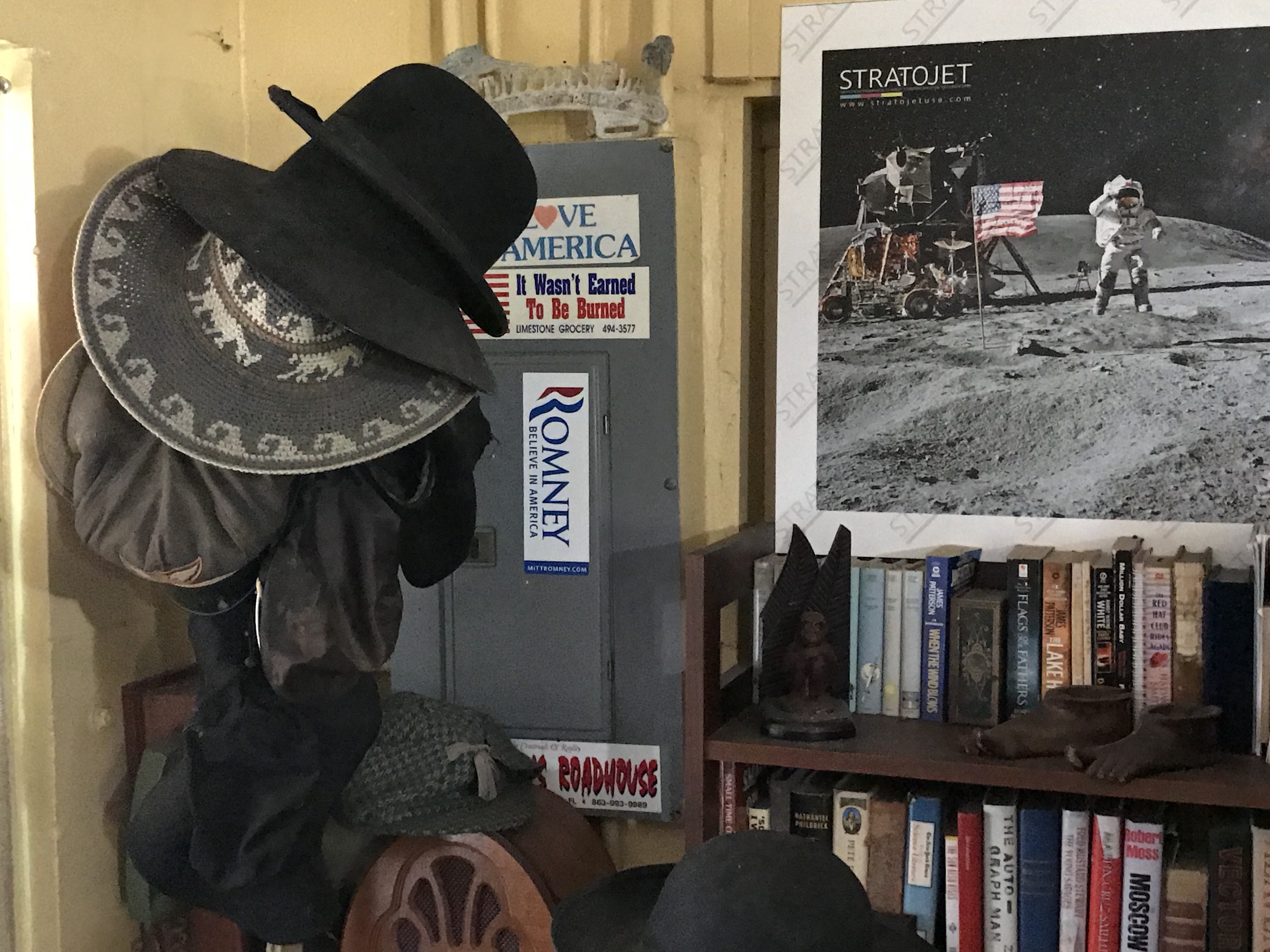 Pete was joined by the rest of his band, The Florida Boys, and is among the many playing music here today.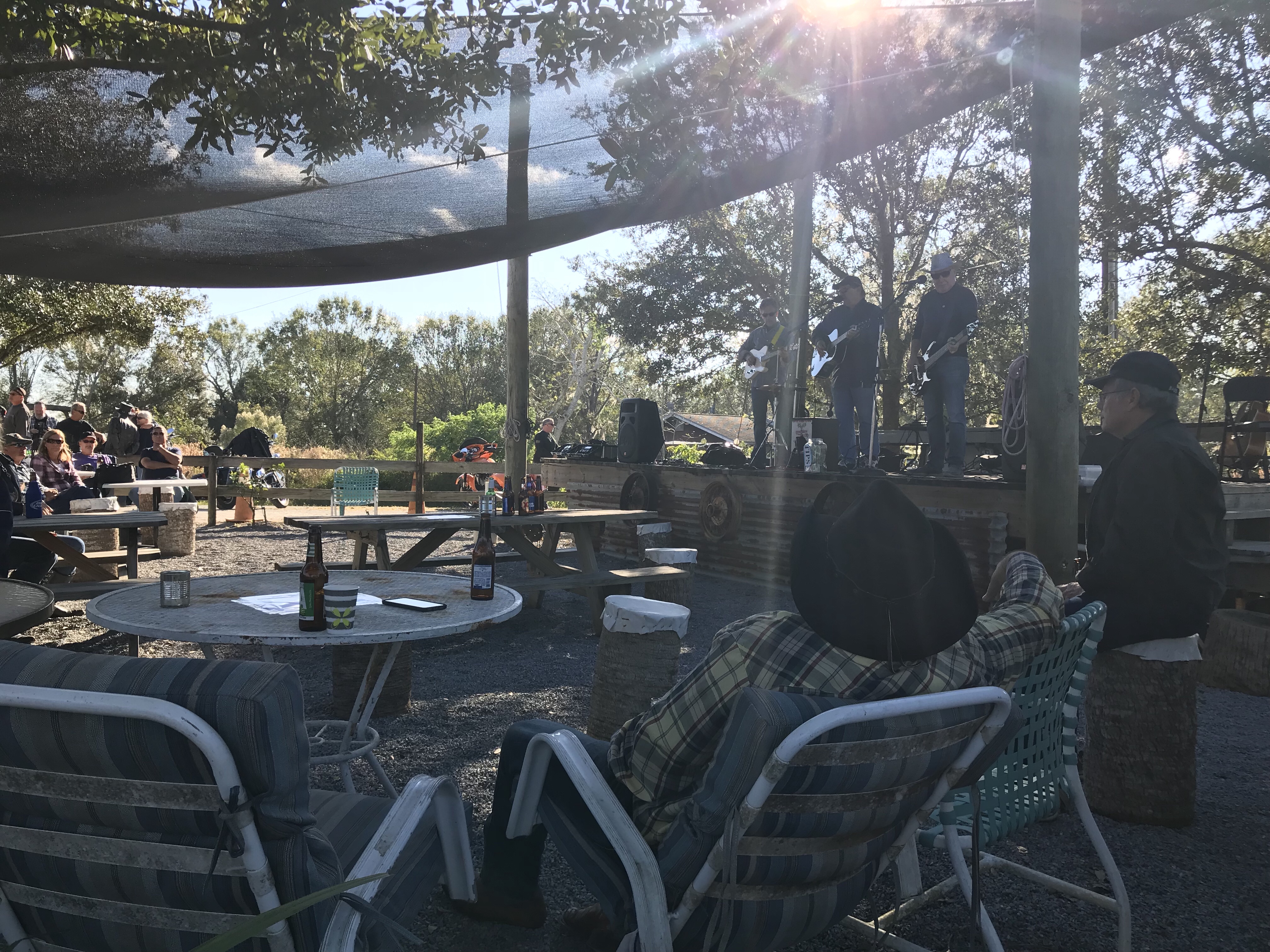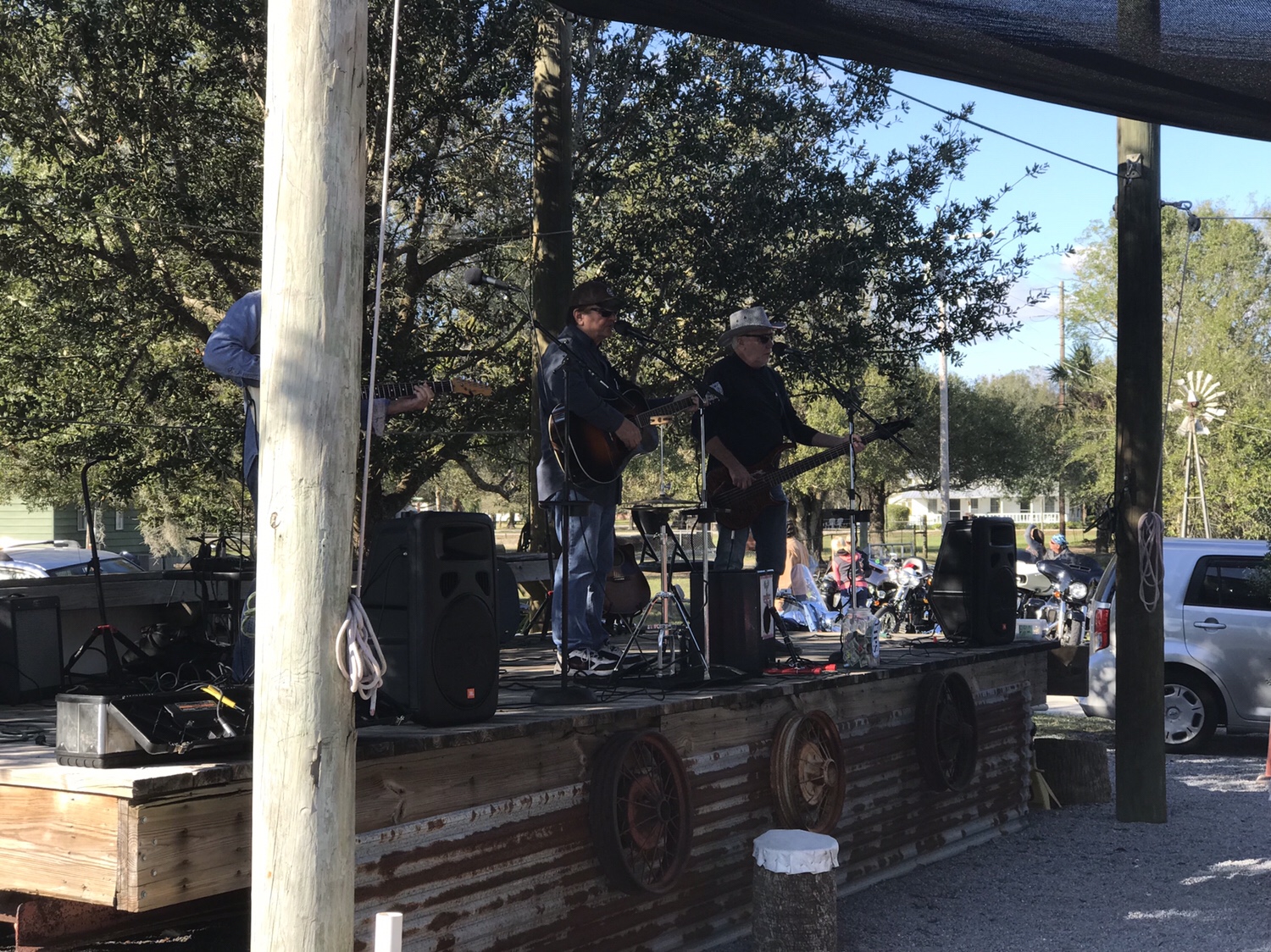 I'll add more about this event later.