Swampy's #Florida just attended the Olustee Festival at the Lake City-Columbia County Historical Museum here in Lake City, Florida.
on
February 6, 2018
at
6:39 pm
It included an open house of their wonderful museum, bar-b-q, folks fancied up in their Olustee best and chickens!
All a preamble to the 140th anniversary of the battle of Olustee, which is further recognized by the Battle of Olustee the weekend of February 16th and 17th!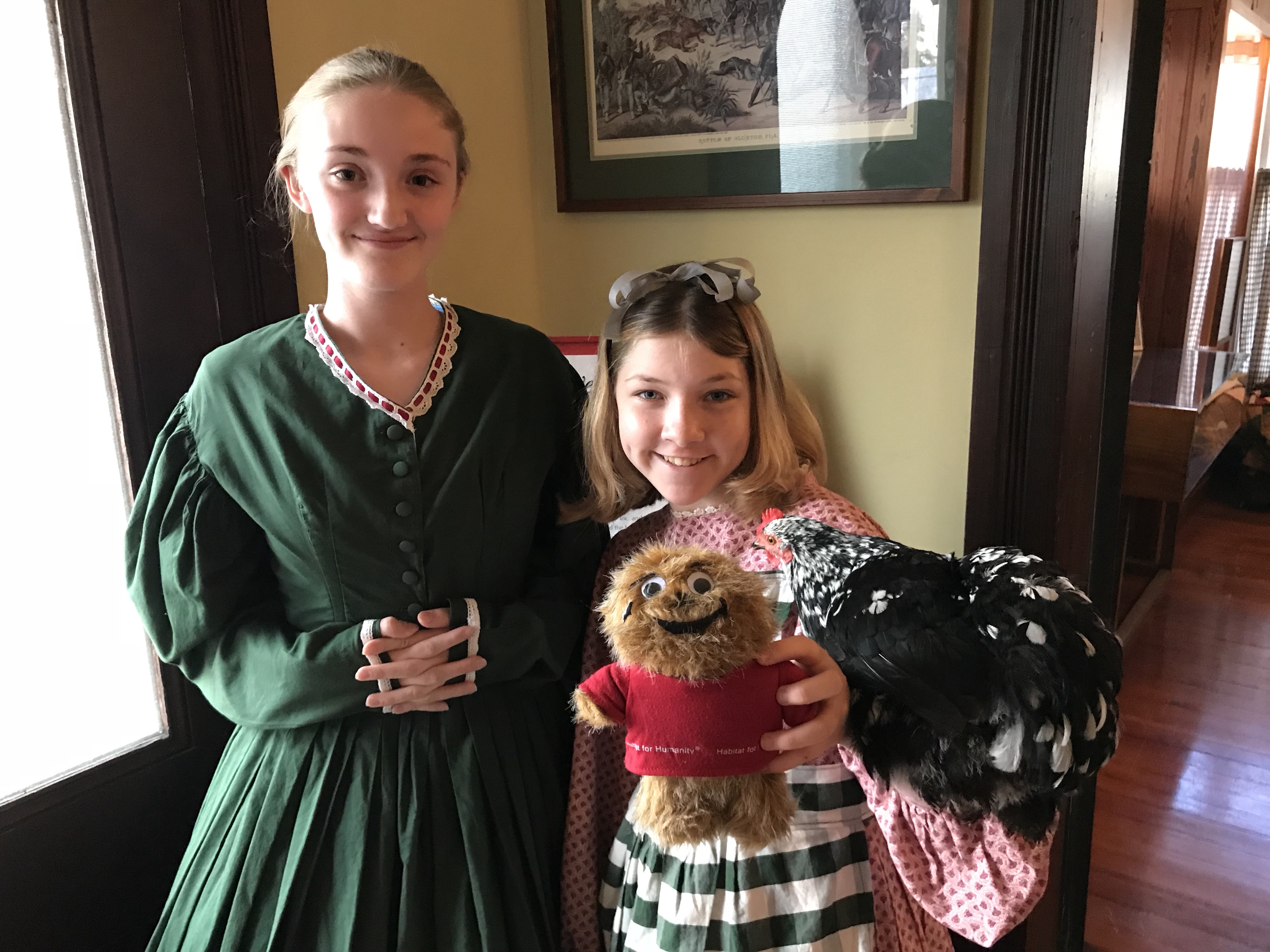 http://swampysflorida.com/wp-content/uploads/2018/02/img_3424.mov