Swampy's Sunday Reading: 'Bright Feather' by Robert Wilder.
on
September 23, 2012
at
10:56 am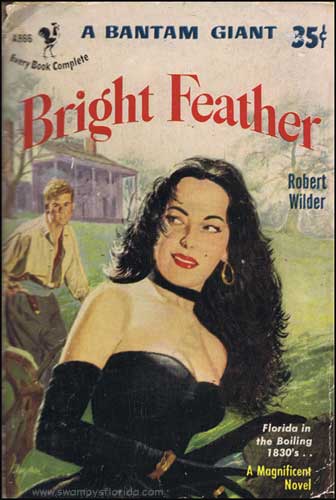 Robert Wilder was raised in Daytona Beach and the Florida locale inspired many novels written by him. 'Bright Feather' was published in 1948.
Many think that Patrick Smith's magnificent 'A Land Remembered' is the only one of it's kind. Actually previous to the book many, many novels were written involving Florida in the 1800s with very similar themes. The difference being most were not well written.
'Bright Feather' is set in Florida in the 1830s and is about families of different backgrounds, Seminole indians, land speculators, carpetbaggers, the Civil War, etc.The reviews on teh back cover may tell you more.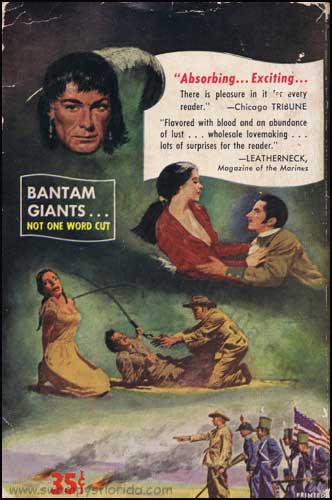 You can purchase your own copy of this book by clicking here or below.