The DeSoto Plaza Fountain, Miami, 1920s.
on
December 11, 2013
at
2:56 pm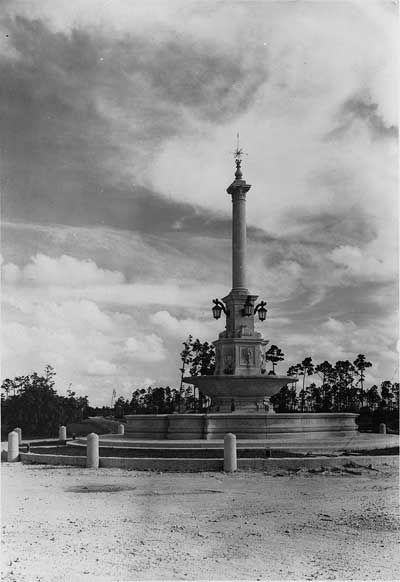 Here's the DeSoto Fountain in Coral Gables, Florida, which is the subject of this year's Swampy's Florida Christmas card this year. This photo was taken not long after it was finished being built.
Will reveal the Swampy Christmas card over the next couple weeks.
This photo is from the History Miami, or more properly the Miami History files.