Swampy's Sunday Services: St. Joseph's Catholic Church, Palm Bay.
on
February 16, 2014
at
6:15 pm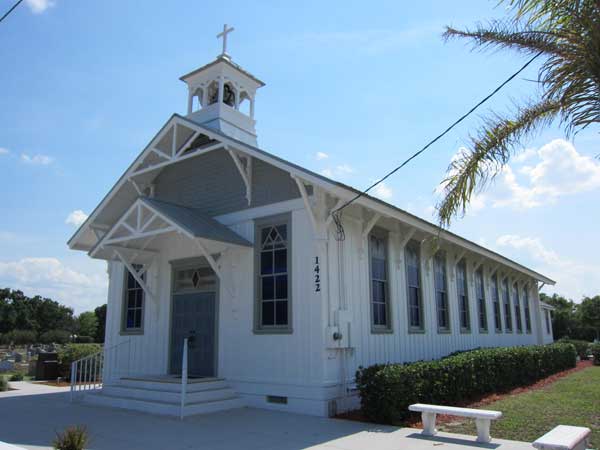 Back when Palm Bay was known as Tillman, Benedictine Father Gabriel Ruppert had his parishoners build the church above in 1914. It's built of cypress with a tin roof. It still stands today and can be found at 1425 Miller Street, Palm Bay.
Click here to learn more about the church and plan a visit.
Click below for a map to the location:

View Larger Map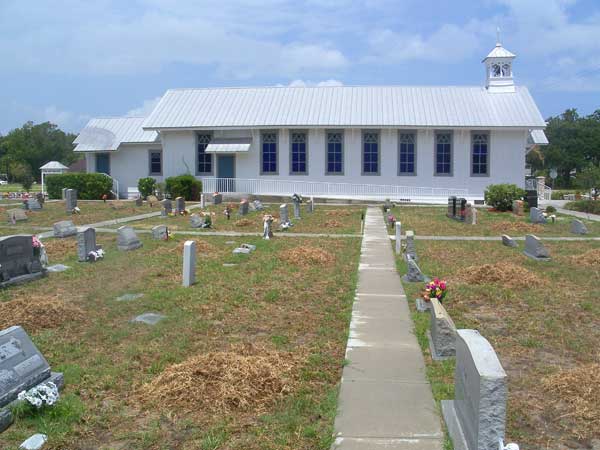 This is the first church entry and only the second Swampy post where I've used images from other websites. These photos are thanks to: Leonard J. DeFrancisci,
http://commons.wikimedia.org/wiki/User:Ebyabe
http://digitalcommons.unf.edu/historical_architecture_main/1235/