1948 Newspaper Hurricane warnings!
on
September 8, 2017
at
1:31 am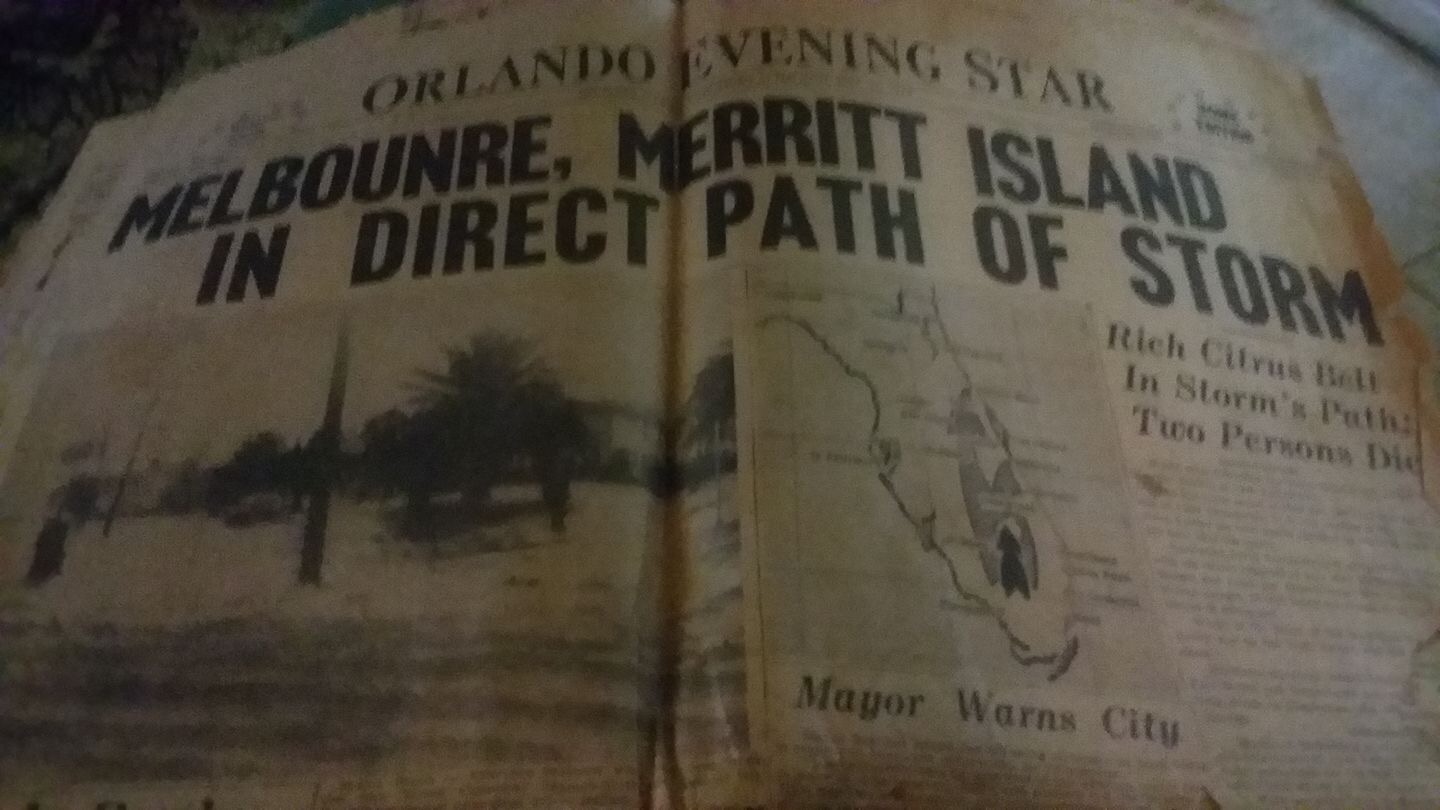 Swampy's friend, Joan Milligan posted this Thursday. It's a 1948 copy of the Orlando Evening Star with ominous headlines we can relate to today.
Joan is the widow of a dear friend of Swampy's, Bill Milligan. I attended the memorial service for Bill Wednesday. More about Bill and Joan soon. Currently Swampy's access to the internet is very limited. Should be back in action in a couple weeks.